Category: Landscape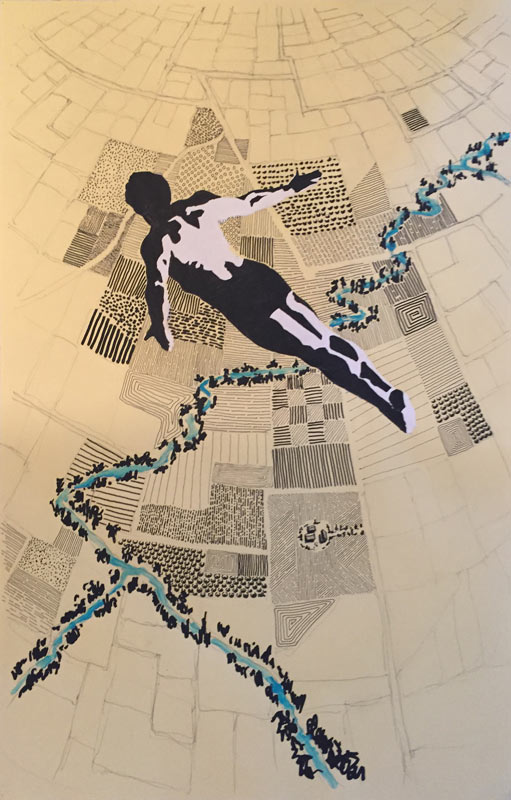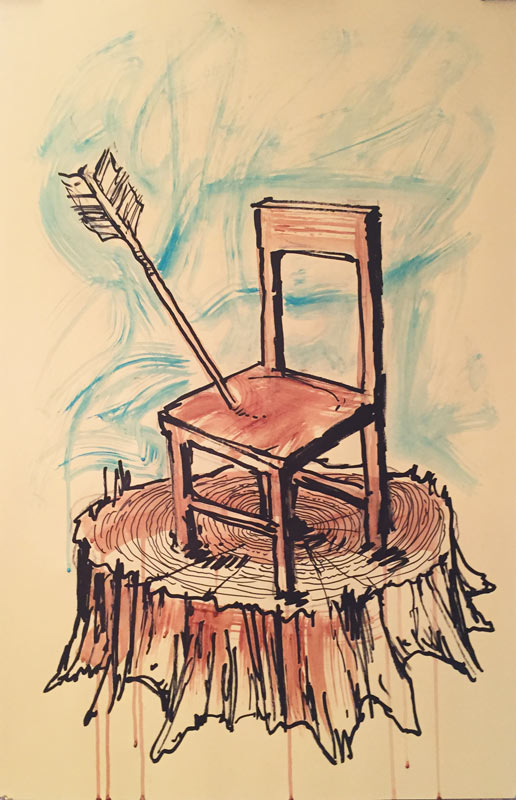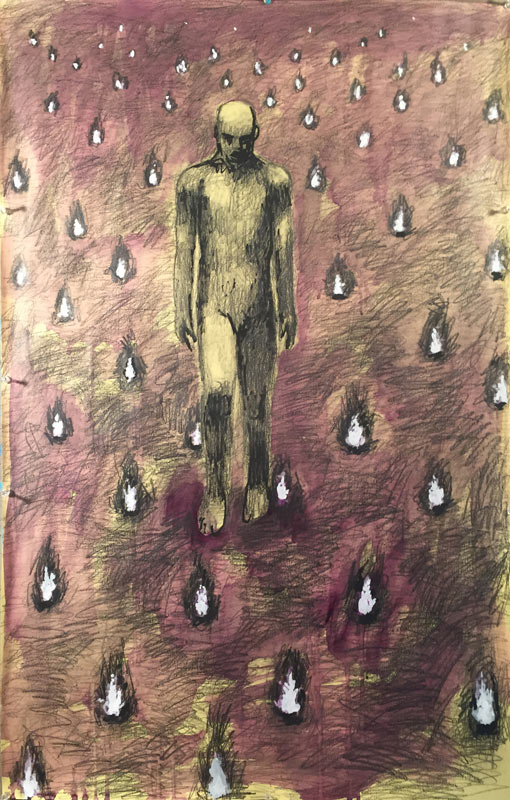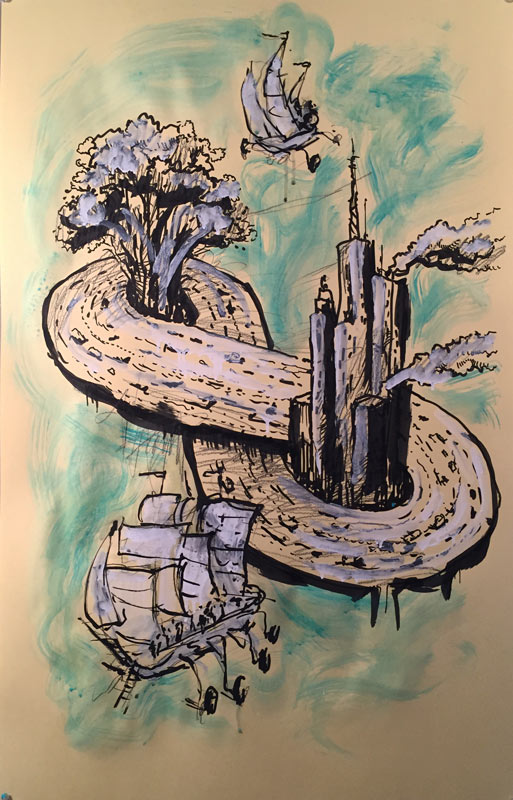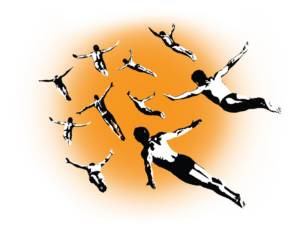 Ascent / Descent of man. Resourcefulness in regards to dreams and solutions to difficult challenges.
OK, flying over land. My goal was to have some textural patterns that would clearly be agricultural. This is still way-in-progress. My other intent was the Monopoly™ houses. More resolved, but will be in the additional areas surrounding the flying man.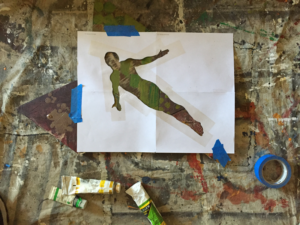 More thought about man's ability to do things that are amazing to us — but only as far as we can see. We are amazed too easily.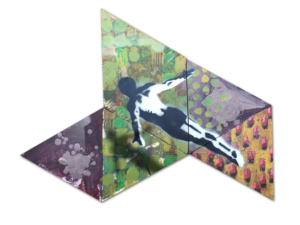 The houses will be symbolic of all culture, building, homes, lifestyles.