Tag: life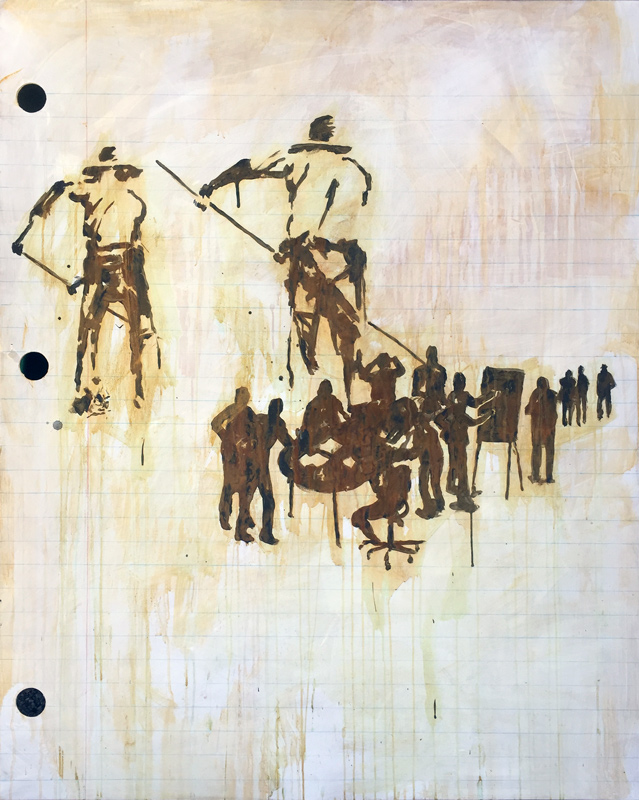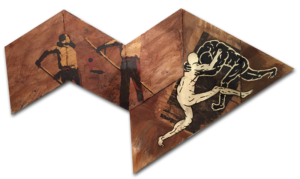 I have this thought that has been progressing and I am starting to get more of a positive feeling about the combination of figures. A lot of talk with this work has been centered around the contrast of the two scenes. Thoughts about location and activity. How we are not naturally able to coexist. While there's the aspect of work and war, there is also the concept of how work vs. play can be derived here too.
Del Nero Artwork – Paintings Montage from Jeff Del Nero on Vimeo.
A 5 minute montage of different paintings that I wanted to combine. There are works from my Object Series, Orange County Series, Worker Series, Plight Series & most recently my Curse Series.
The music is "Iguazu" by Gustavo Santaolalla